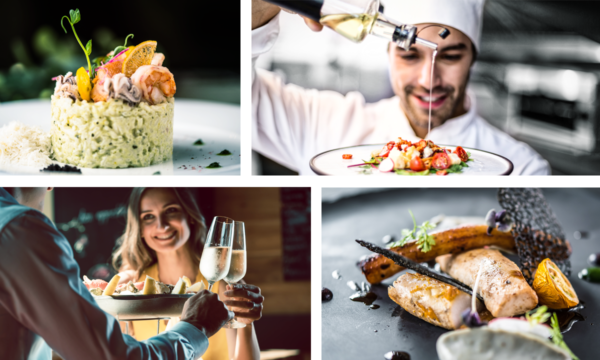 Bon appetit!
Meet the best Chefs the world has to offer. Royal Spirit presents luxury gourmet cuisine and the emerging trends of the season. In personal interviews, owners of the finest restaurants and hotels reveal the secrets behind their success, and explain how they made their dreams come true. From vineyards with unique compositions, to restaurants in historic castles: Bon Appetit takes you on a trip around the culinary world, exploring exquisite locations and places to dine in style.
A 24-seater fine-dining restaurant in the up-and-coming bohemian district of Nice Port, JAN is a celebration of South-African hospitality and serves honest food inspired by local produce from the markets of the South of France.
Originally from Middelburg a town in the northern reaches of South Africa, Jan Hendrik van der Westhuizen studied culinary arts and applied design in Stellenbosch, after which he worked for food publications both locally and abroad. It is during this time that he happened upon the concept of adapting and serving South African favourites like melktert and biltong to discerning culinary audiences in Europe.